The top ten travel guides and apps. We pick ten of the best travelers' companions.
Kate's Goodness is one of a new wave of apps that crowdsource local travel tips and present them on an Instagram-style feed. The app provides a marketplace for local information where users can read, write and trade travel recommendations.
Travelling to a new city in the age of TripAdvisor can overwhelm users with the seemingly infinite options — restaurants, bars, hotels, sights, 'hidden gems', best views of the city, best bike riding routes… the list goes on. The idea of travel, for some, has become an event with such high expectations, so thoroughly researched and well-planned, that it may as well be Ferris Bueller's Day Off...
Read more
Kate's Goodness Inc. has released its namesake mobile app in the App Store today. Kate's Goodness helps users uncover great and often hidden places (Goodness) treasured by locals from around the world. The app also encourages and motivates independent contributors to share their favorite locations in a writer-friendly native mobile environment. All of Kate's Goodness content is generated exclusively by its users and carefully curated by Editors...
Read more
Looking for useful travel tips in an unknown city, both online and off, can often feel like searching for the proverbial needle in a haystack. We recently wrote about Nectar and Pulse and Scouted, two services which offer personalized city guides from locals who are matched to a user's tastes. Kate's Goodness is now expanding this concept by curating an evolving stream of "Goodness" — places recommended by locals who know and love them — and creating a marketplace where local information is currency...
Read more
If you are trip planning and wouldn't mind some inside information from the people who live there, this app curates local travel tips in an Instagram-esque feed. Kate's Goodness provides a marketplace of information where users can read, write and trade travel recommendations...
Read more
Apart from having a million dollars in funding and my name in their website's URL, Kate's Goodness has also quite an interesting idea that I hope to see on the app store soon. The app is a location based service aimed at creating positive local experience for people landed in a new place. Recommendation based places discovery apps are not new but Kate's goodness has some fun gamification features that are likely to incentivize users...
Read more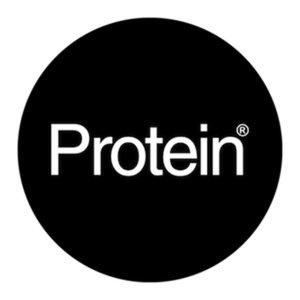 Having an authentic, local experience is what most travellers look for when in a foreign city. But finding the locations, or the locals, to recommend the very best places to go to can often be a confusing, contradictory task. Whose judgement is best, family or friends? TripAdvisor's or the next-door neighbour's? Who knows? Kate, apparently...
Read more